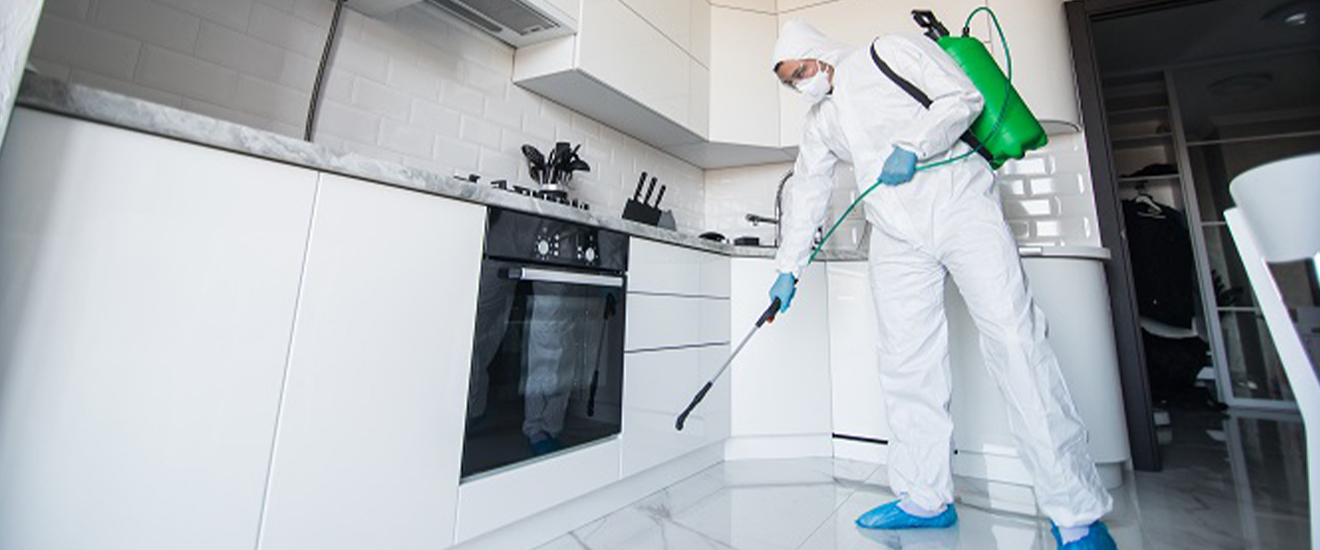 Mosquitoes are more than just annoying little bugs; they're also a common disease carrier. Therefore, it's important that you know how to prevent mosquitoes from getting into your home.
Below, MIB Pest Control has made a simple checklist for homeowners to protect themselves and their families from mosquito bites.
Install fly screens to windows and doors.
Fly screens are the most basic pest control tools every homeowner should consider. Make sure doors, windows, chimneys, and vents have fly screens installed to prevent mosquitoes from getting into your home.
Use insect spray/repellent around the house.
Homeowners can use insect spray both inside and outside the home to kill or ward off mosquitoes.

Note: Make sure to follow safety instructions on the bottle to keep family and loved ones safe.

Limit mosquito breeding areas in and around your home.
Mosquitoes love to breed in stagnant water, such as the ones in ponds, puddles, gutters, and other objects containing water. Do a sweep of your home and get rid of anything that can be a possible breeding ground for these insects.
Seek professional help.
When worse comes to worst, you can always rely on pest control services in Seabrook.
We provide reliable residential and commercial pest control treatments to ensure your home/facility is pest-free and safe for your customers/family members.
To learn more about our pest control treatments, please don't hesitate to contact us, today!